Tatiana Gorshkova heads her own architectural bureau GORSHKOFFSTUDIO, founded back in 2008. The bureau provides a full range of interior design services and professional supervision. GORSHKOFFSTUDIO has it's own construction team which greatly simplifies the process of interior design.
GORSHKOFFSTUDIO portfolio includes design and construction of houses on New Riga, Skolkovo, Dmitrov highway. Bureau designed apartment' interiors s of the likes of Larisa Dolina, Svetlana Druzhinina, Valentina Talyzina & Alyona Sviridova.
Bureau' work has been published in leading magazines including Salon, Mezzanine, Home & Interior etc. In 2013 GORSHKOFFSTUDIO was listed in 'Best Interior Bureau of Russia' according to Mezzanine magazine.  Also Tatiana Gorshkova is a leading designer in 'Ideal Renovation' tv-show on Channel One.
Latest publications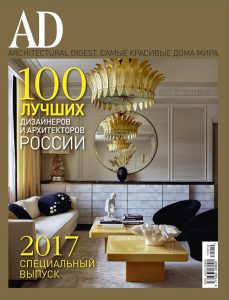 100 Лучших Дизайнеров и Архитекторов России 2017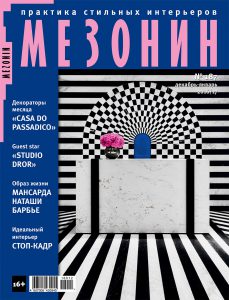 Мезонин 187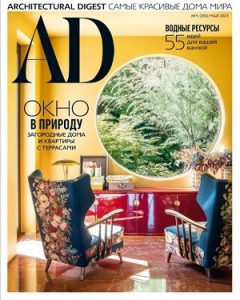 AD2021